CERTIFICATION ISO9001

Since 2016 we are certified ISO9001, the international standard for quality that outlines the ways to implement processes that improve operational efficiency regarding all business levels by improving customer satisfaction and company performance.
We follow an internal procedure of quality control during and post-process, for special items we have drawn up specific procedures in which, in addition to checks, we carry out destructive tests or chemical analyzes (Railway/Aerospace/Automotive Sector).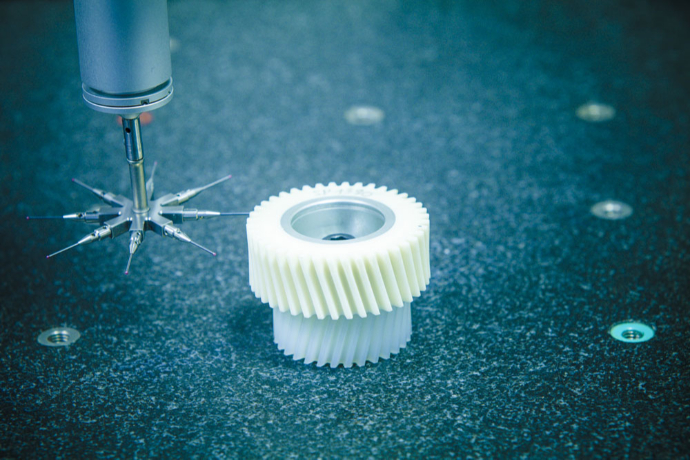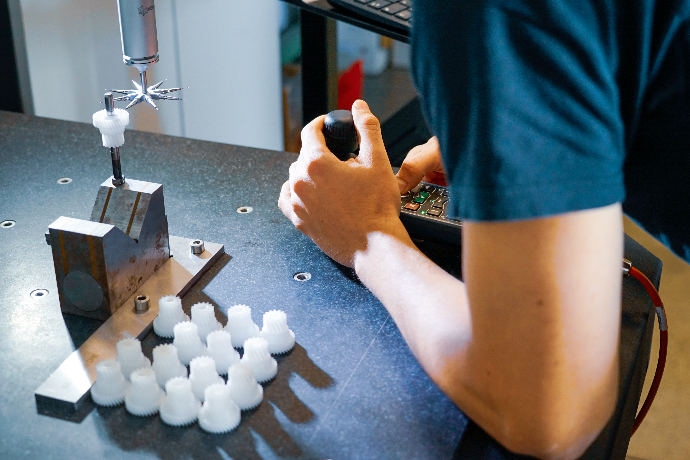 QUALITY AND TECHNOLOGY
From the dimensional point of view, the quality of our mechanical solutions is verified using the best technologies available on the market, last but not least a CMM Hexagon TIGO control machine that allows us to check also the helix angles, the concentricity and other parameters of the gear or bevel gear, in addition to being able to detect (reverse-engineering) unknown profiles.The quality control plan defines and checks every stage of processing and guarantees the development of the project in compliance with your requests.

THE EXCELLENCE OF MADE IN ITALY
Maintaining the production of our items in Italy certifies the high importance of the Made in Italy, and guarantees the constant quality control on production.
full-electric TOSHIBA presses in our fleet, which are gradually replacing hydraulic or hybrid models. This is due to the same advantages they offer and which concern:

Greater precision in processing;

A decrease in process cycle times;

The greatest energy savings.

Our experience and our know-how in the gears production field represent our strong points and distinguish us from any other manufacturer of molded items.